Hair style changes your entire look completely. It has a full capability of either spoiling the way you look or it can transform you into a star. Lets have a look at what is in and what is out of fashion in hair styles these days!
Curls are timeless. They are always, always in fashion. Curls look elegant and can be tried in various lengths and styles. Lose curls with a jaw comb give you a semi formal, chic look, whereas tighter, higher and pulled up curls provides you with a vintage and  classical look.  You can also add flowers and broaches to style and hold up your curls. A little gel or hair spray will help them stay longer.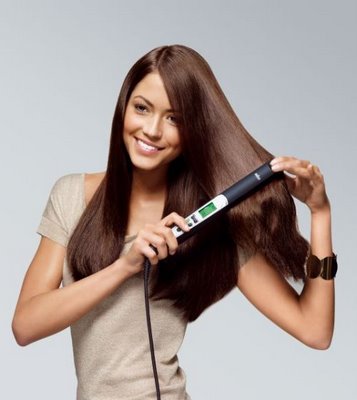 Straight hair are also very much in fashion these days. They look great even if you just straighten your  hair and let them be the way they are. You can add a puff to the front of back if you want to add a little control to your hair style.
Braids form a very convenient and hair-friendly hair style. They protect your hair from splitting and breaking down. Your hair remained combed and in place once braided. You can try many little braids and add beads to them or you can try a French braid which is also a semi-formal hair style. To get into a casual look all you can do is make a loose braid and let it be on your shoulder and loosen up a few strands of hair and you will have a completely new hair style.
Article publié pour la première fois le 15/02/2012